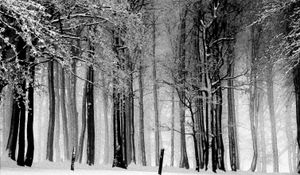 New Album "Where Are The Angels?"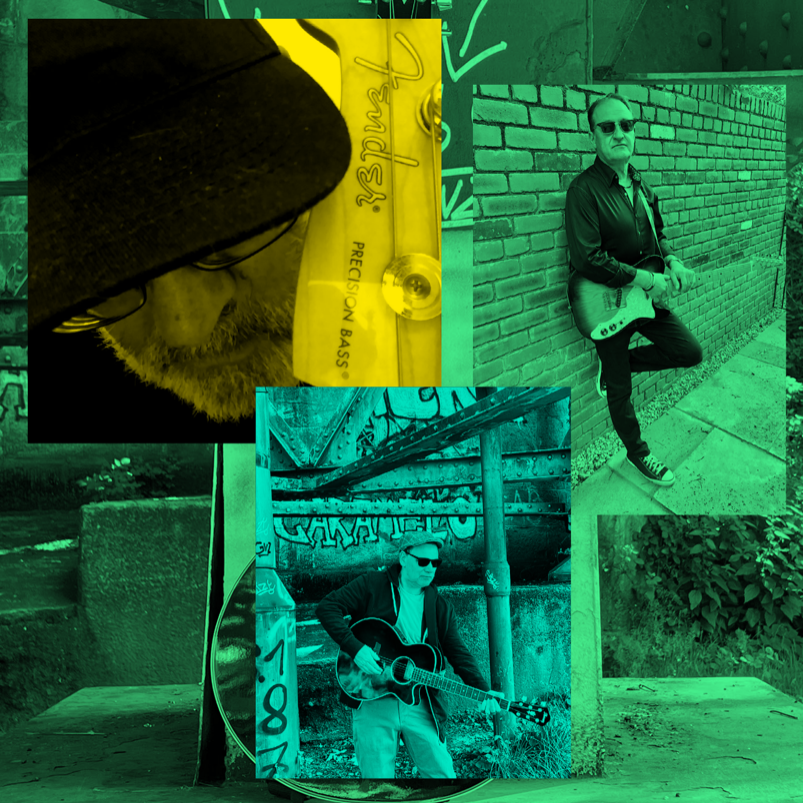 That Sfumato Effect
Pop/Rock Band
That Sfumato Effect originally formed in the early 1980s and were only together for less than a year before disbanding.
During the recent Covid pandemic, Stuart Glanville (Vocals), Jon Bicknell (Bass Guitar) and Tony Ross (Keys & Guitar) were reunited and decided to make music together again
Their sound has been described as "a modern twist on a retro vibe".