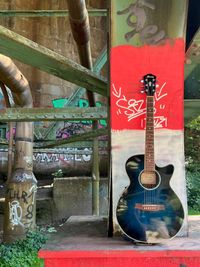 Well, here it is! Our first blog and an opportunity for us to keep you informed about all things TSE. 
As we have said many times, we are working towards the release of our debut 7 track album entitled "Where Are The Angels?", the title taken from the opening song of the same name. So far, 6 tracks have been slowly developed over the last few years and are now at the final mixing stage, awaiting the mastering process before we eventually release the album, hopefully sometime this autumn. 
Our bassist Jon Bicknell, will be re-recording and replacing some of his original performances during the coming weeks and Tony Ross is now busy with recording and production of the last track that appears on the album entitled "Mr Heartache". 
A bit of background, TSE is primarily a music project consisting of three members that collaborate remotely. Tony Ross is based in Essen, Germany, with Jon Bicknell and Stuart Glanville in the UK. All the songs and individual tracks have been recorded at home by each band member and then (thanks to the magic of the Internet) assembled, produced, and finally mixed in Tony's home studio (basically a cellar). 
Over the coming weeks, month's (and maybe years) we hope to develop this blog to give insight to our music.